Another budget phone
Samsung has released a new budget phone called the Galaxy A03 that's very typical for its price.
It is an update to the Galaxy A03s, which is a little confusing since you're supposed to expect that the "-s" suffix is the more upgraded variant, kinda like the A52 and the A52s. Confusing names aside, the two are nearly similar and the A03 is a typical budget phone.
The main feat of this phone is in the number of options. You can get a 3/32 variant, a 4/64 variant, and finally, a 4/128 variant making it one of the most versatile phones in its class. These configurations are powered by an unannounced 1.6GHz octacore processor. If that processor sounds familiar, the closest guess we can have here is the UNISOC SC9863A which matches that description. Also, in addition to the storage, there's also a MicroSD card slot that is expandable up to 1TB
The display is a 6.5in. HD+ TFT LCD screen which is a very outdated screen type for phones, but it's a budget phone so that can be given a pass. It has a "dual" camera system consisting of a 48mp main camera and a 2mp auxiliary. Now, we say "dual" in quotes because the 2mp sensor is pretty much useless in any practical scenario. The front camera is 5mp on a waterdrop notch.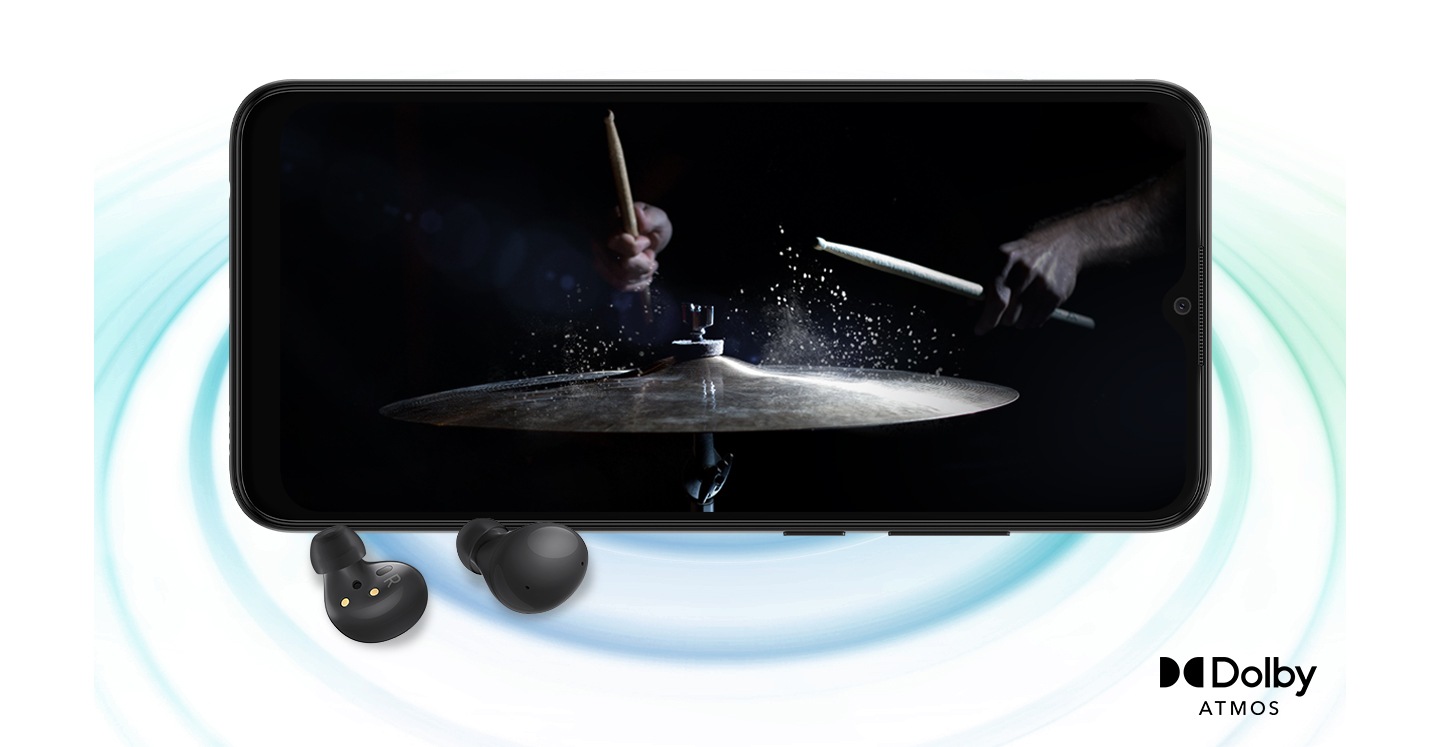 There is sadly no fingerprint sensor when almost every budget phone has one but at least it has dual-band Wi-Fi and Bluetooth 5.0. Another downside is the fact it uses a MicroUSB port in 2021, when the standard for a phone at a similar price is USB-C. Also, the phone does support Dolby Atmos (only if you have headphones plugged in) so at least it somewhat compensates for the lack of a fingerprint sensor
For the battery, it has a 5000mAh battery with regular 10W charging. You wouldn't expect fast charging on a phone like this anyway
The 3/32 variant costs Php5,490. The 4/64 variant at Php6,490 while the highest 4/128 variant would cost you Php7,490. Quite expensive for 4/128 considering there are far better options out there.
You can purchase the phone at participating Samsung stores and third-party stores offline as well as in Lazada, in all three variants too.
Specs:
6.5in. HD+ (1600x720px) TFT LCD
Unnamed 1.6Ghz Octa-Core Processor (possibly UNISOC SC9863A)
CAMERAS:

48mp (main)
2mp (auxiliary)
FRONT: 5mp

5000mAh, 10W charging
Bluetooth 5.0, Dual-band Wi-Fi, OneUI Core, 3.5mm jack, MicroUSB
Dolby Atmos (only when headphones are plugged), MicroSD slot (up to 1TB)
PRICE:

3/32: Php 5,490
4/64: Php 6,490
4/128: Php 7,490
Source: Samsung