This is to, quote-on-quote, "protect minors privacy and enhance safety"
TikTok is an app with a troublesome status. It is also a social media app filled with a plethora of children and teenagers. In a report, 49 million users in the United States alone are minors. The app is also a haven for political issues specifically between the US and China.
TikTok announced that they are restricting the use of their app to minors. One of these measures is that the app will stop sending push notifications to teenagers aged 13-15 after 9pm, and 10pm for minors aged 16 and 17. The main reason for this is to prevent interaction during these times as, according to TikTok, may put social media pressure to minors in this age group.
Private messaging will also become more limited to minors. In the same time as the ban, private messages will be disabled and must be reenabled manually through the app's settings. The app currently has private messaging banned for users under 16 years of age.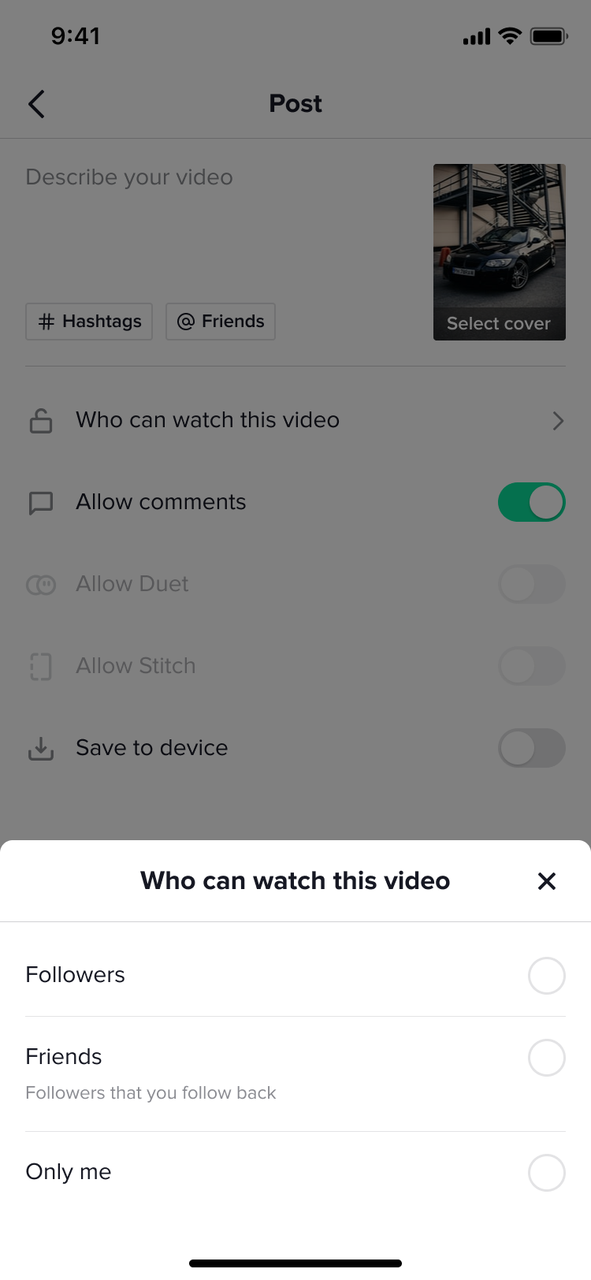 In addition, users aged 16-17 can no longer download videos from the app. Though, it can be reenabled through the settings. Also, users who are under 16 will be required to determine their audience, in a similar fashion to YouTube's "is this video made for kids?" system. Downloading videos are permanently disabled for minors younger than 16.
These measures, while have good intent, can be easily avoided. Children can easily fake their age on the internet and state that they are 18 years of age or older. It is unknown how effective these measures are in protecting privacy and enhancing safety to minors.
Source: Tiktok (no really, TikTok, it's a legit source)